Luxury villas & houses in Phuket
Welcome to Mouana Phuket, where luxury and natural beauty converge to create your ultimate paradise. Experience opulent island living like never before.
Elevate Your Lifestyle us, your Paradise Awaits
For over 15 years, we at Modern 79 have been dedicated to creating exceptional living spaces. Today, we proudly present the culmination of our expertise: the Mouana Phuket platform. Situated on one of the world's most coveted island paradises, Mouana Phuket is your invitation to experience luxury living in all its dimensions.
With a legacy spanning two decades and 20 successful projects, we've stood as a symbol of quality and reliability. Our journey has been a collaborative one, where we've partnered with you to bring dream homes to life. Mouana Phuket is the continuation of this shared journey, offering a spectrum of opulent living options that cater to diverse tastes.
Mouana Phuket is more than a project; it's a realm of possibilities. Our commitment to excellence shines through in each endeavor under the Mouana Phuket umbrella. These meticulously curated projects are designed to embrace the natural beauty of the island while providing contemporary comfort and luxury.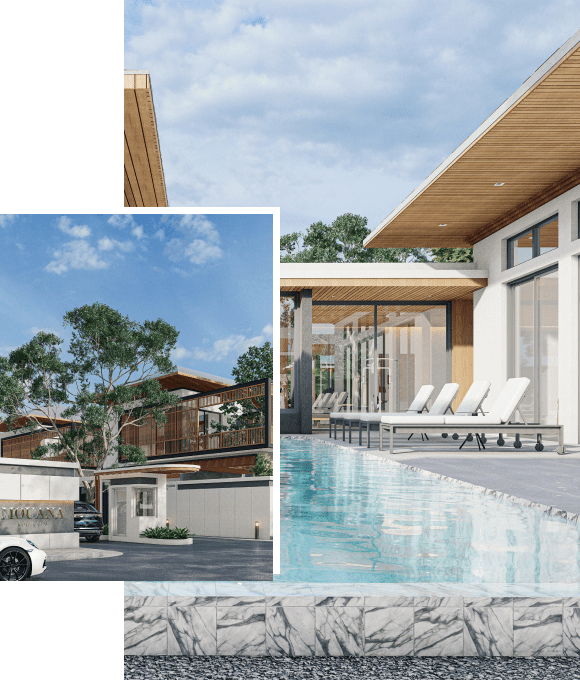 Latest Project: Mouana-Maikhao
Introducing Maikhao, the latest jewel in our crown at Mouana Phuket. Nestled on the pristine shores of this enchanting island, Maikhao beckons with its untouched natural beauty and the promise of unparalleled luxury living. Our newest project in this idyllic locale embodies the essence of tranquility and exclusivity, offering a range of exquisite residences that harmonize seamlessly with the surrounding tropical paradise.
Whether you're seeking a serene retreat or a vibrant community, Maikhao invites you to embrace a lifestyle where the ocean meets opulence, and where every day feels like a dream come true. Welcome to Maikhao, your gateway to a life of endless possibilities in the heart of paradise.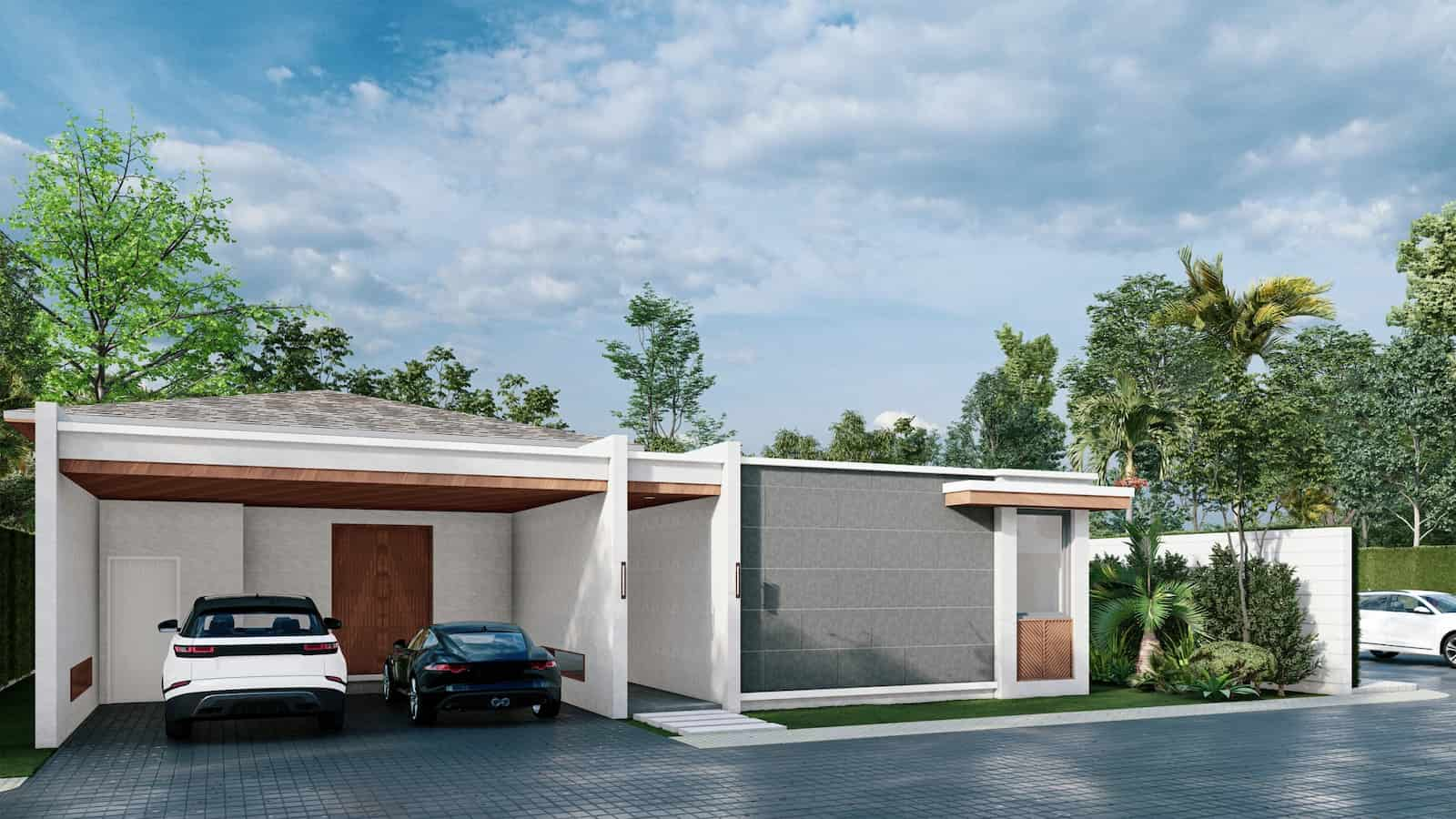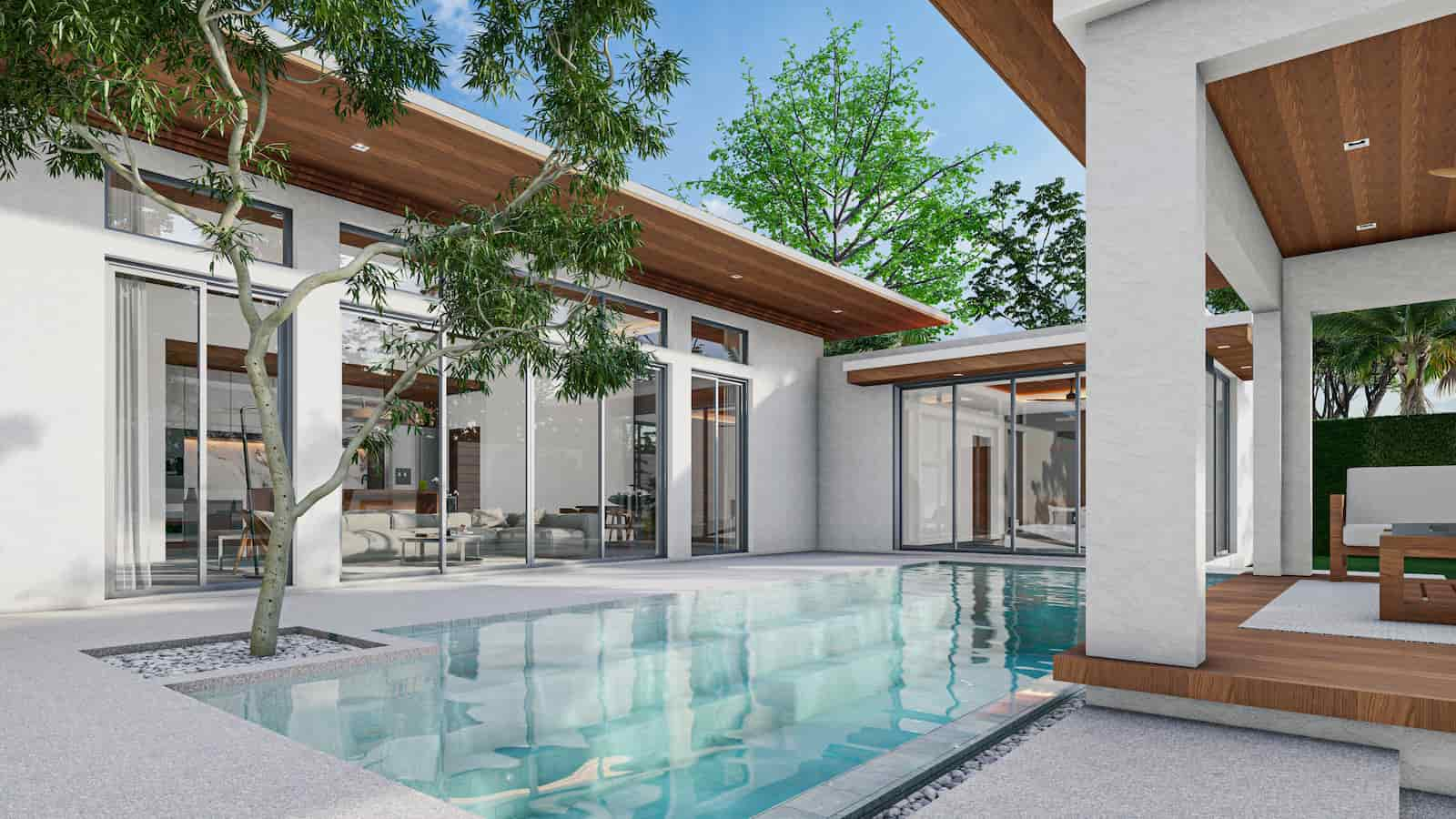 Our Gallery section for Maikhao location is a visual masterpiece, showcasing the breathtaking landscapes, meticulously designed interiors, and the essence of luxury living that awaits you. Explore this curated collection of images and videos to immerse yourself in the splendor that defines life at Maikhao.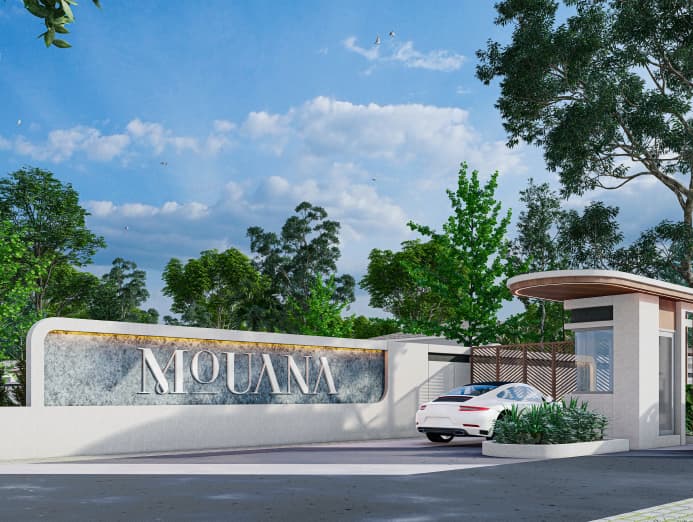 Maikhao, a pristine haven on Phuket's shores, offers untouched natural beauty and exclusive luxury living.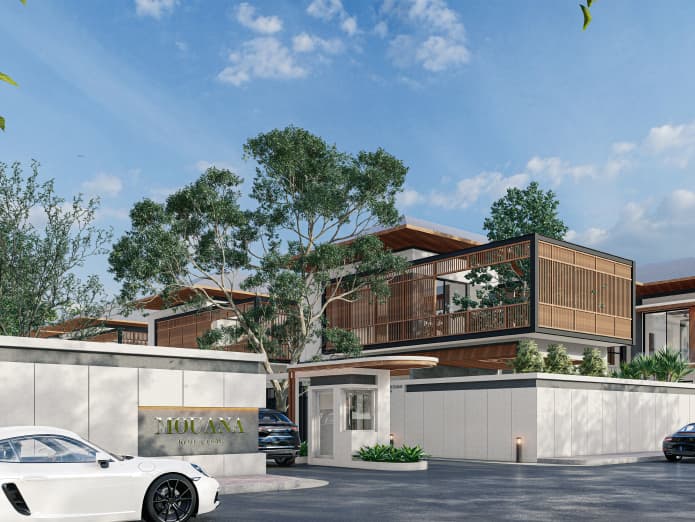 Khokaew presents a harmonious blend of modernity and tradition, set amidst lush greenery, promising a serene and culturally rich lifestyle.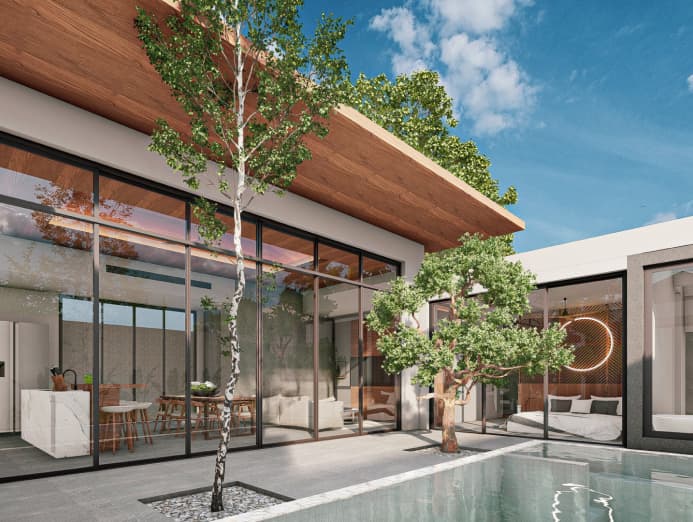 Chalong, the vibrant heart of Phuket, pulsates with energy, offering a dynamic urban living experience surrounded by diverse amenities and exciting opportunities.
Let us help you find the right property
Experience the full spectrum of luxury living that Mouana Phuket has to offer. Click 'See All Projects' and embark on a journey to explore our diverse portfolio of exceptional residences, each designed to redefine your idea of paradise.